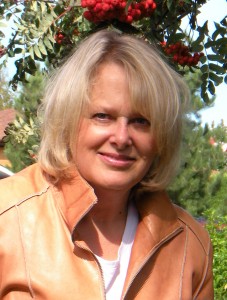 Mediator
2526 Government, Suite 214
Victoria, BC V8T 4P7
C: (250) 889-6330
W: www.bobbipoushinsky.com
Fees/Expenses:
Please contact Bobbi directly for fee information
I have worked with families in mediation since 2002 and conducted child interviews as part of my mediation practice. Over the decade I have been in practice an important shift has taken place in regards to the increased involvement of children in the process of separation and divorce. Children experiencing separation and divorce want to have their views heard and they have something important to say.
My practice is to work with children ages 9 and up. The purpose of the child interview is to provide the child with an opportunity, through a structured interview, to have input into the parenting plan negotiations.
I meet with the parents first, individually, to explain the process and to gain consent. Child interviews are approximately one hour in length and may be followed by a second shorter interview. It is very important to me that the child feels comfortable during the interview process and understands that they are in control of the information they wish to share. Equally important is reassuring the child that the adults will be making decisions and their views will help the decision makers.
Afterwards I meet with the parents to review the child's input and prepare a written report which may also be provided to the court.
Children sometimes feel like outsiders in a separation and divorce situation – they experience sadness, confusion, loss and may report feeling totally unseen throughout the separation and divorce process. Listening and learning from children is an important part of parenting and a part of parenting that should not be put on hold during the separation and divorce process.