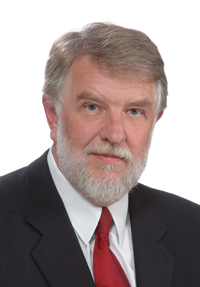 Lawyer
Stacey, Trillo & Company
718 Silica Street
Nelson, BC V1l 4M4
T: (250) 505-5462
E: gstacey@netidea.com
Fees: Generally $750; up to $1,500 for more than one child plus disbursements and taxes. Will accept legal aid.
Greg was called to the bar in 1975 and has appeared as counsel in a multitude of cases at every court level in British Columbia (Provincial, Supreme and Court of Appeal). He has four children.
Greg was involved with interviewing children with great care as crown counsel until 1985 and since then as counsel for parents and for the Ministry of Children and Family Development.
He is an experienced litigator, family lawyer, chartered arbitrator, parenting coordinator and mediator.