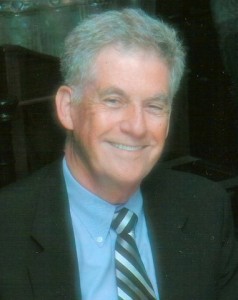 Registered Psychologist
Colby Gallagher and Associates Inc.
503-1788 West Broadway
Vancouver, BC V6J 1Y1
T: (604) 684-4494
F: (604) 684-9558
E: robertcolby@telus.net
Fee: $250 per hour
Robert Colby is a Registered Psychologist with over 45 years of experience in the field of marital and family dynamics. He has worked extensively with children regarding the effects of marital breakup. The emotional and psychological needs of the children of divorce are the primary focus of his practice. The goal is to decrease the negative effects of marital break-up and assist the parents in building an emotionally safe environment for their children. The Views of the Child play an essential role in understanding how the arrangements for the child affect their emotional and psychological well-being and address the child's needs.
Psychological services assist in bringing children's concerns, views and needs to the awareness of parents and the Court to assist in securing the child's well-being.
Trained as a Mediator, intervention services are provided by agreement or by Court Order. Opinion is provided to the Court under FRA Sec. 15 Assessments for the child's best interests and needs.
He is a Director of the International Academy of Collaborative Practitioners, of the British Columbia Psychological Association, and of the Roster Societies for the BC Hear the Child Society, the BC Parenting Coordinators Roster and BC Collaborative Practice.