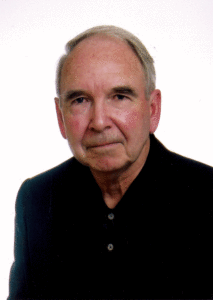 Mediator, Retired Lawyer
Access Pro Bono BC
300 – 845 Cambie Street
Vancouver, BC V6B 4Z9
T: 604.878.7400
TF: 1.877.762.6664
E: appointments@accessprobono.ca
Fee: TBD on a case-by-case basis
Ross Collver is a retired member of the Law Society of British Columbia and a former member of the family roster of Mediate BC.
Involved with family law issues since 1960, he has been accredited by the Law Society of BC as a family law mediator.
As a member of the BC Hear the Child Society roster, he assists children and their unrepresented parents in the preparation of Hear the Child Reports through Access Pro Bono BC. Eligibility for pro bono services will be determined by Mr. Collver on a case-by-case basis.