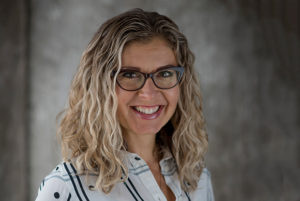 Clinical Counsellor
Synergy Counselling Associates
605 Nicola Street
Kamloops, BC
T: (250) 314-0298
F: (250) 434-6242
E: celeste@synergycounselling.ca
W: www.synergycounselling.ca
Fees: $1,050 for one child, $875 per additional child
Celeste has been working in the Kamloops community providing counselling services since 1999. For many of these years, her training and experience was focused on working with children, youth and families. She worked in Child and Youth Mental Health and moved into private practice, expanding the scope of her services to include more adults, couples and families. A large portion of her private work has consisted of supporting families in all sorts of life transitions, including separations, divorces, co-parenting, re-marriages, and blending families.
Celeste has a Bachelors degree (Psych), Master's degree (Counselling Psych), and a diploma in systemic family therapy. She has offered crisis intervention, risk assessments, long term and brief- short term interventions for individuals, couples and families. She has also run group therapy sessions for both children and adults on a number of topics, including anger management, anxiety, perfectionism, and parenting.
Celeste's understanding of child development and family dynamics along with her ability to build rapport with children/youth, gives her an advantage when interviewing children/youth for court. She is comfortable adapting her language and approach to connect with young people or to communicate with a family court judge.
Please contact her office for complete protocol and procedures regarding Hear the Child Interviews.