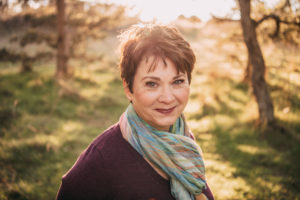 Sather Counselling & Consulting Inc.
#211 – 2186 Oak Bay Avenue
Victoria, BC V8V 1G3
T: 250-880-6230
E: Dawn@SatherCounselling.com
W: www.SatherCounselling.com
Fees: $750 for one child; $1,250 for two children; $250 for each additional child. Travel expenses extra.
Dawn has been practicing as a Child and Youth Therapist in Child and Youth Mental Health since 2000. She is passionate about her work and has a strong desire to support children transitioning from a one-family home to a two-family home. At this time of family restructuring, it is important for children to have an opportunity to share their views, and for their views to be taken into consideration by the adults in their lives.
Dawn has a Master's Degree in Social Work, and has numerous certificates; including a Post-Graduate Certificate in Infant-Parent Mental Health. She is a Registered Social Worker (08439) with the BC College of Social Workers; a member of the BC Association of Social Workers (1004717) and she is a Registered Clinical Counsellor (15802).
Dawn's part-time office is conveniently located in Oak Bay, Victoria, BC. Private practice hours are flexible, including Fridays, weekends, and evenings. Please contact Dawn to help you learn more about the Hear the Child Interview.