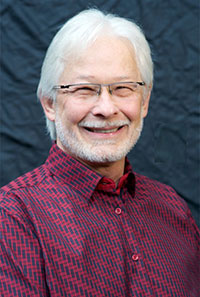 Registered Clinical Counsellor, Parenting Coordinator
Northland Counselling Services Inc
202-585 16th Street
West Vancouver BC V7V 3R8
T: 778 899 9798
macncs@yahoo.ca
www.donmacdonaldnorthland.com
Fees: $175 + tax
Don is a Registered Clinical Counsellor (since 2004) and Parenting Coordinator (2015). Don endeavours to provide a welcoming, warm and supportive environment for his clients. He has years of experience working with children, youth and families.
Don has experience as a social worker in northern BC, as a teacher and principal (elementary and secondary) in Burnaby, as a coordinator for the then fledgling NITEP program at UBC and most recently counselling on a divorce and separation team, a family reunification team and a child youth team with Alyson Jones and Associates.
Don has extensive training in attachment theory and its application. He is trained as a Collaborative Divorce coach and child specialist and continues to pursue his commitment to children and families through participating in regular training opportunities.
Don believes a child's views need to be heard by those involved in making decisions that affect the child. Don is on the Board of Governors of Cameray Child and Family Services, a non profit agency providing support to children and families In Burnaby and New Westminster.
He is married and has three adult children.