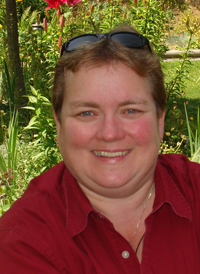 Mediator
Arbitrator
Parent Coordinator
Consultant
Joan Cotie
PO Box 435
Cobble Hill, BC V0R 1L0
T: (250) 213-1812
F: (250) 743-0542
E: jamcotie@telus.net
W: www.joancotie.com

Fees: $1,000/one child; $1,500/two children; and $250 for each additional child. Travel expenses extra.
Joan has worked in the social services for more than 30 years, and with children and youth for 20 of those years. She enjoys talking with children and empowering them to be heard and supported in their views. She practices throughout Vancouver Island and does some work elsewhere in the Province.
Her main practice includes mediation, arbitration and parenting coordination with high conflict families and those unable to find resolution between them.
Joan lives and practices in a peaceful setting with her partner and animals and often interviews children and youth in this setting.
Give her a call to discuss your needs.