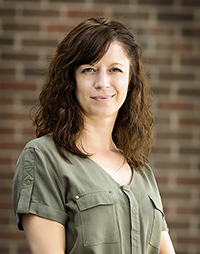 Child, Youth & Family Consultant
info@leannetoews.com
leannetoews.com
Leanne was born and raised in the Lower Mainland, and with her partner splits her time between Whistler, Prince George and Victoria. She is active in the community supporting many initiatives, and is currently President of the Rotary Club of Whistler Millennium which runs various programs and projects supporting youth and the community at large. She enjoys contributing to the betterment of the regions in which she lives, works, and plays, and is now pleased to offer private clinical services in these areas.
Leanne holds a Masters Degree in Counselling Psychology, and a Bachelor of Arts in Child & Youth Care, with numerous diplomas and certificates acquired over years of experience in the field. Starting out working in group homes for youth and transition homes, Leanne went on to work with youth in high schools including time as a School District Elementary Counsellor. She has now worked for the Provincial Government for over ten years, first in Child Protection – including extensive court experience, which then led to work in Child & Youth Mental Health. In addition, Leanne is a trained neutral child interviewer on the British Columbia Hear the Child Society (HTC) roster and as a Registered Clinical Counsellor (RCC) with the British Columbia Association of Clinical Counsellors.