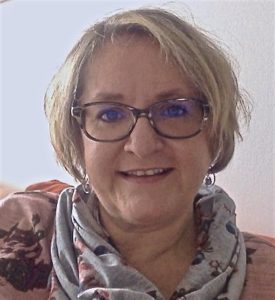 Registered Clinical Counsellor
Lurline Raposo Counselling & Family Therapy
305, 477 Wallace Street
Nanaimo, BC
T: 250.619.0363
E: info@lrcounselling.ca
W: www.lrcounselling.ca
Fees: $800 for one child, $1300 for two children, $300 for each additional child
I have been professionally interviewing and working with young people since 1996. I currently work as a Registered Clinical Counsellor and Play Therapist so I have extensive background in child and adolescent psychotherapy, child development and parenting. Additionally I have been formally trained in family mediation, parenting coordination and parenting capacity assessment.
Over the years, I have focused my practice in divorce and separation. As a play therapist, I offer young clients a comfortable, child-friendly atmosphere to openly communicate and I have the counselling experience to easily build rapport necessary for interviewing.
The child's voice and perspective can add real richness to the conversation that can support parents to develop plans that work for everyone impacted by the change.