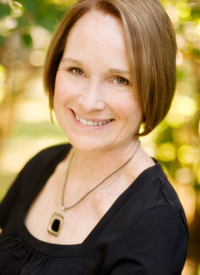 Certified Counsellor
230-1855 Kirschner Rd (Stewart Centre)
Kelowna, BC V1Y 4N7
T: (250) 864-8664
E: maryellenmc@gmail.com
Fees: TBD
Mary Ellen McNaughton has a Masters in Counselling Psychology from the University of British Columbia and is registered with the Canadian Counselling and Psychotherapy Association.


She has been working with adults, adolescents, couples and children since 1997, and has been a divorce coach with Okanagan Collaborative Family Law Group since 2009. Mary Ellen has an easy rapport with children and young people, and is a member of a blended family. She has a daughter, three stepdaughters and five step-grandchildren.
She is passionate about counselling and the collaborative process and is committed to facilitating children's voices being heard and considered when decisions are being made that affect them. While they cannot and do not make the decisions, Mary Ellen believes that hearing the voice of the child, in their own words, can be helpful and provide clarity and perspective to those who are making the decisions.
Mary Ellen will spend approximately one hour with your child and will report the outcome of her interview with a transcribed copy of her questions and your child's responses.