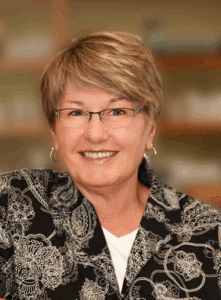 Counselling Therapist
Wellness Matters Counselling and Consulting
#7 – 4565 Wallace Street
Port Alberni BC V9Y 1T8
T: 250-723-9818
F: 778-734-0107
E: wellnessmatters@shaw.ca
W: wellnessmattersbc.ca
Fee: $750 for the first child and $500 per subsequent children
Based in Port Alberni, Pamela Ana offers counselling/consulting services for children, youth and adults. People say Pamela is a friendly, down-to-earth, and practical person. Bringing a wealth of experience to her practice, people benefit from her years of experience in human services, which includes work in crisis centres, mental health clinics, public schools, colleges and FN communities. Pamela's experience in adult counselling work has been with people with a variety of physical, learning, and mental health diagnoses, as well as those with challenging stressors and crisis. Her way of working is client-centered in a safe respectful environment where there is a mutual interest in building a supportive experience that benefits the client. Through compassion, professional training, humour and a genuine interest in the interest of the client, she engages in a dynamic process to resolve issues that are currently distressing the client.
Pamela also has specialized experience working with children and youth and provides effective approaches tailored to their age. Whether for the child or the family, she creates a space that is safe for children and teens to explore their hopes and fears with their families as they develop independence and identity.
Pamela has had specialized training to provide support for friends/family members bereaved by suicide, those facing Adult Children of Alcoholics issues and coping with Fetal Alcohol Syndrome Disorder.