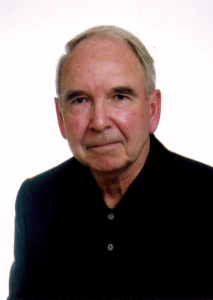 Retired lawyer, judge and parenting mediator
Access Pro Bono BC
300 – 845 Cambie Street
Vancouver, BC V6B 4Z9
T: 604.230.3114
E: rosscoll@shaw.ca
Fee: None (where Access Pro Bono eligibility established)
Ross Collver is a retired member of the Law Society, and a former member of the family roster of Mediate BC.
First involved with family law issues in private practice in 1961, Ross was appointed the Okanagan Valley's first family court judge in 1967.
Retiring from the Supreme Court in 2001, for almost a decade Ross provided free mediation to hundreds of separated parents, sponsored by Boys and Girls Clubs of South Coast, BC.
He reports the views of children on behalf of Access Pro Bono BC.