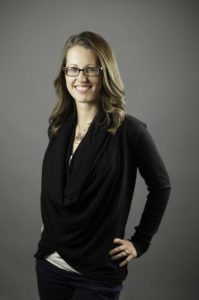 Social Work Therapist
Synergy Counselling Associates
605 Nicola Street
Kamloops, BC V2C 2R3
T: 250-314-0298
F: 250-434-6242
E: nadine@synergycounselling.ca
W: www.synergycounselling.ca
Fees: $1,050 for one child, $875 for each additional child,
Nadine is a registered social worker with 17 years experience providing assessment and counselling services to diverse children and youth, adults and families in the Kamloops community.
This has included assisting families responding to family reorganization, separation, divorce, co parenting, blending, abuse, violence, oppression and mental wellness challenges. Nadine has a Masters Degree in Social Work and certificates in expressive play therapy, Aboriginal Family Systems, and collaborative family law.
Additionally, Nadine has experience bringing expressive therapy methods into non-evaluative meetings with children and builds rapport well. This is meant to increase a child's comfort and maximize their opportunity to express their voice and have it heard.
Please contact the office for further information on the process respecting preparation of a Hear the Child Report, what you can expect, and accompanying office policies and procedures.