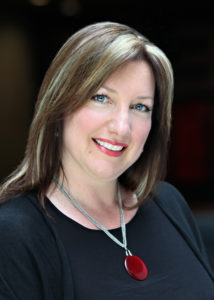 Family Mediator
Lori Frank Mediation & Consulting
300-848 Courtney St.
Victoria, BC V8W 1C4
T: 250-516-4234
E: lori@lorifrankmediation.com
W: www.lorifrankmediation.com
Fees: $700 for first child, $500 for second child, $250 each additional child
Lori has been working with families for over 25 years in various roles. She currently works in private practice as a Family Mediator assisting couples who are navigating separation and divorce. She also provides coaching around conflict resolution and co-parenting.
Lori has had the privilege of being invited to the table in family homes, community organizations, indigenous communities, schools and government offices. She brings with her a high level of empathy, understanding, problem solving and conflict resolution skills.
In her role as a non-evaluative interviewer of children, Lori begins by ensuring parents understand the process and have provided consent. She creates a comfortable and friendly environment, always adapted for the age of the child being interviewed. Lori believes it is important for children whose parents are separating or divorcing to have an opportunity to express their views and have their voice heard.
Lori works with children ages 6 to 18. She specializes in working with children who have a developmental disability.