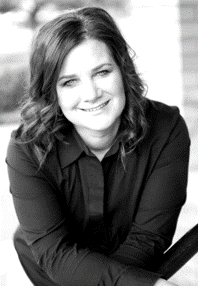 Child Interviewer & Parenting Coordinator
9054 Glover Rd
Fort Langley, BC
T: 778-837-9639
F: (604) 513-9429
E: nbm@nancymatechuk.com
W: www.nancymatechuk.com
Fees: Variable; dependent on number of children
Nancy has over 20 years of experience as a counsellor and mediator with specialized training in working with families, children, and teens. Nancy has a family practice in Fort Langley, BC.
Nancy has a broad range of experience in parenting and separation. She is skilled in the use of various collaborative interventions, including mediation, arbitration and parenting coordination.
Nancy has significant experience interviewing and working with children and teens. Nancy specializes in therapy for children, adolescents, and families dealing with separation and divorce.
Nancy has specialized training and experience counselling individuals with concurrent disorders including substance use, mood, anxiety disorders, childhood and adolescent stress, trauma, and maladaptive behaviours.
Nancy's specialized training in mediation includes parent-teen mediation and parenting after separation mediation.
Nancy is a trained neutral child interviewer with BC Hear The Child Society, a member of the BC Parenting Coordinators Roster Society, registered with British Columbia Association of Clinical Counsellors (RCC), Certified with Canadian Counselling and Psychotherapy Association (CCPA), a member of Family Mediation Canada (FMC), and a member of BC Play Therapy Association.