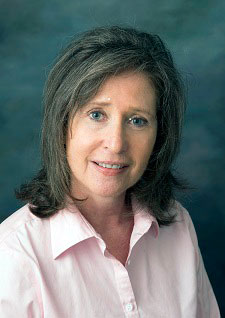 Legal Intermediary
TS Consulting Inc.
Suite A, 830 Pembroke Street
Victoria, BC V8T 1H9
T: 250-590-4114
F: 250-984-7560
E: teh@tsconsultingvictoria.ca
W: tsconsultingvictoria.ca
Fees:
$1,000 for one child.
$1500.00 for two children.
$250.00 for each additional child.
Travel expenses extra.
I have enjoyed working with children and families in a variety of capacities in the Greater Victoria Region for the past 18 years. I obtained a degree in Human and Social Development from the University of Victoria. I majored in Child and Youth care with a Specialization in Child Development.
I am currently offering my skills and experience as a Legal Intermediary with a focus on Transition Services for families experiencing separation and divorce.
My office is conveniently located in Victoria, BC. The space provided for interviews is child focused and comfortable for both adults and children. I provide services both on and off site.
Please contact me to discuss your family matters.